Throughout a life time things change. We change, changes our style and interest, but one thing is what stays with us forever and these are memories which we try to keep alive as long as we live. To help ourselves in this, we take pictures, print and frame them, to hang them on the wall afterward and smile whenever we look at them. And this is great, but I got myself thinking that there are too many framed pictures in our lives, so it's maybe time to bring a breathe of fresh air, don't you think so? Maybe think of some other ways to personalize our homes?..Bingo! I did the 'finding another ways' for you, just because I love my sweet readers :). I should mention that I was inspired to write this post by the youngsters of Young house love as they shared their ways of transforming their memories in wall art.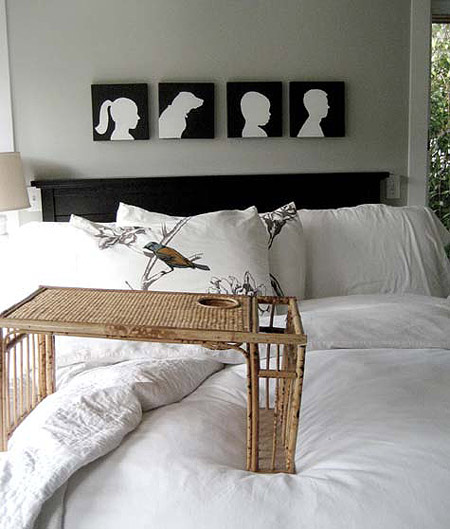 silhouettes are the first thing that came to my mind! Framing the silhouettes of every member of the family (and the dog, of course) – a great way for remembering sweet times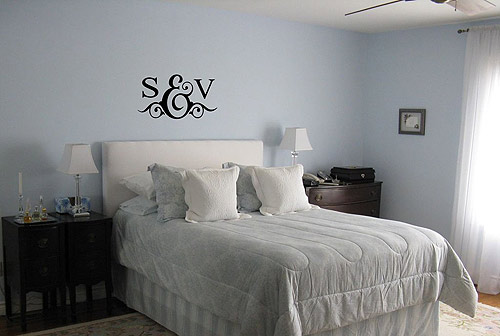 bedroom wall decal with your initials – very innovative and modern way.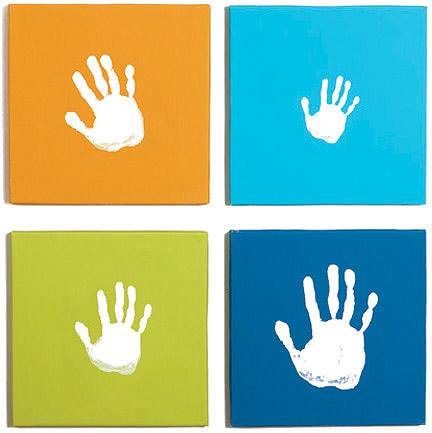 a summer afternoon with your family, full of fun and laughter can have as a result some DIY hand prints of each member, which can later be framed and hung on the wall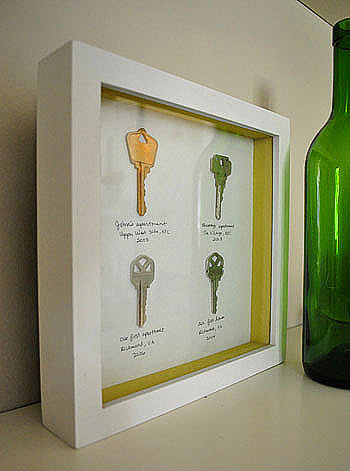 frame the keys of your previous apartments, cars or another property – will be great to take a look at these in twenty years :)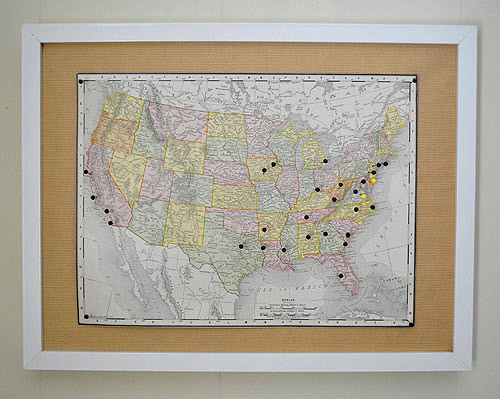 use a map as a wall art, but not just a regular one – a map where you've pinned the places you visited with your family (the two images above